Dynamics 365 CRM solutions increase your profitability by streamlining administrative processes in your sales, marketing, and service divisions, and letting you focus on building and maintaining the customer relationships that matter. A strong Dynamics 365 CRM solution is a multifaceted platform where everything crucial to developing, improving, and retaining your customer relationships is stored. Without the support of an integrated CRM solution, you may miss growth opportunities and lose revenue because you're not optimizing your operating processes or making the most of your customer relationships or sales leads.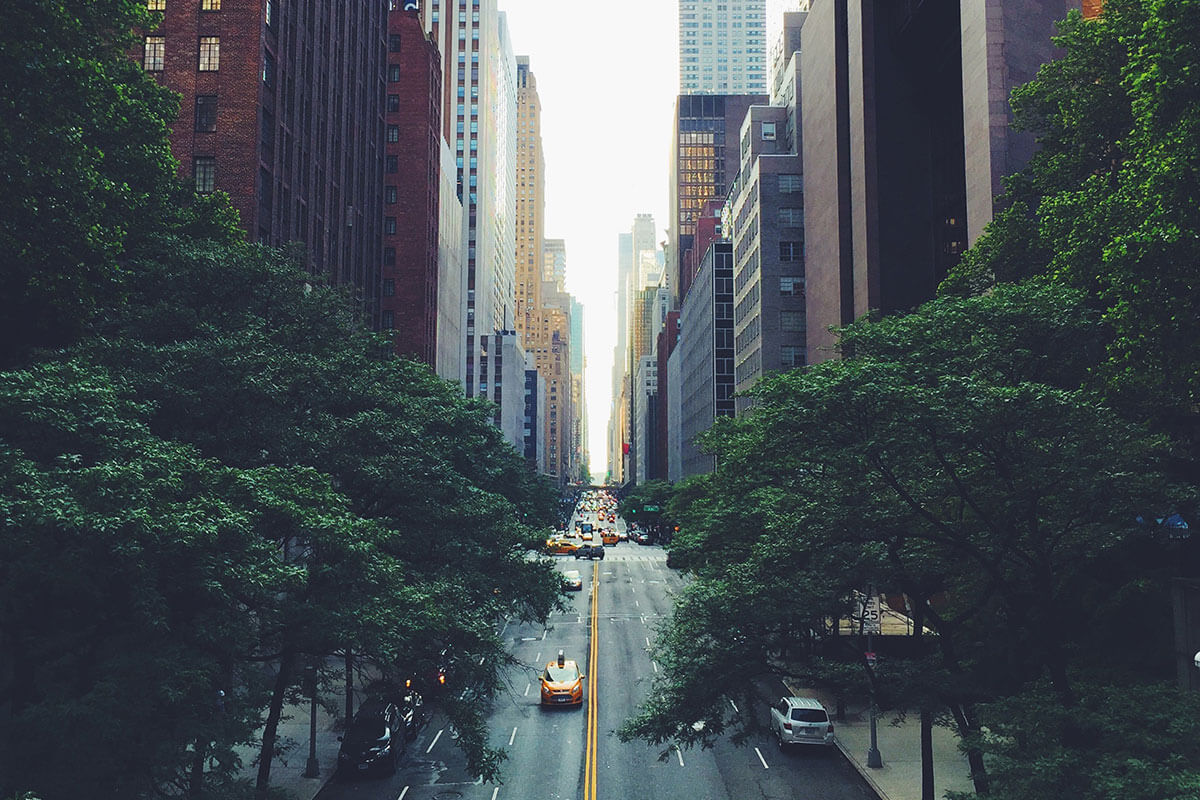 DYNAMICS 365 SALES
Dynamics 365 Sales enables sales people to build strong relationships with their customers, take actions based on insights, and close sales faster. Use Dynamics 365 Sales to keep track of your accounts and contacts, nurture your sales from lead to order, and create sales collateral. It also lets you create marketing lists and campaigns, and even follow service cases associated with specific accounts or opportunities.
FEATURE DYNAMICS 365 SALES
Client Management
Engagement Platform
Contact Management
Marketing
Forecasting & Gamification
Digital Selling
Pipeline Manager Workspace
Order Management
Proposal Management
Lead Management
Product Information Management
Competitors Management
Microsoft Teams Integration
Microsoft Relationship Sales Integration
Dynamics 365 Sales Mobile
Business Process Management
FEATURE DYNAMICS 365 SALES PROFESSIONAL
Visual Insight
Simplified Opportunity-to-invoice process
Customer 360 View
Sales Data
Business Process Flow
Document Templates
Document Management
Outlook Add-in
Teams Add-in
Forms Pro Support
Sharepoint Support
FEATURE DYNAMICS 365 RELATIONSHIP SALES
Linkedin Sales Navigator Integration
Relationship Visualization
Contact Analysis
Next Best Action
Point Drive Integration
InMail Communication Support
DYNAMICS 365 CUSTOMER SERVICE
The agent experience is the heart of Dynamics 365 Customer Service. The key to improving satisfaction in service delivery is enabling agents to take customer requests from any channel, handle multiple sessions at a time, interact with multiple apps without losing context, and enhance their workflow with productivity tools.
We offer several app experiences for you to choose from, depending on your support organization's needs.
Use Dynamics 365 Customer Service to:
Track customer issues through cases
Record all interactions related to a case
Share information in the knowledge base
Create queues and route cases to the right channels
Create and track service levels through service-level agreements (SLAs)
Define service terms through entitlements
Manage performance and productivity through reports and dashboards
Create and schedule services
Participate in chats
Manage conversations across channels
Feature Dynamics 365 Customer Service
Customer Service Center
Connected Customer Service
AI-Suggested Cases
Queue Management
Case Management
Task Management
Service Calendar Management
Product Information Management
Client Management
Service Management
Omnichannel Chat & Calls
Integration with Dynamics 365 Virtual Agent for Customer Service
Unified Intelligent Routing
Knowledge Management
Service Scheduling Migration Tool
DYNAMICS 365 FIELD SERVICE
The Dynamics 365 Field Service is part from Dynamics 365 CRM business application helps organizations deliver onsite service to customer locations. The application combines workflow automation, scheduling algorithms, and mobility to set mobile workers up for success when they're onsite with customers fixing issues.
The Field Service application enables you to:
Improve first time fix rate
Complete more service calls per technician per week
Manage follow-up work and take advantage of upsell and cross sell opportunities
Reduce travel time, mileage, and vehicle wear and tear
Organize and track resolution of customer issues
Communicate an accurate arrival time to customers
Provide accurate account and equipment history to the field technician
Keep customers updated with the status of their service call and when it's resolved
Schedule onsite visits when it's convenient for the customer
Avoid equipment downtime through preventative maintenance
FEATURE DYNAMICS 365 FIELD SERVICE
Connected Field Service
Competence Management
Resource Management
Proactive Service Delivery
Resource Scheduling Dashboard
Resource Planning
Customer Asset Management
Service Order Management
IoT Alert AI-Based Suggestion
Contracts/Offer Management
Sales
Return Management
Billing
Procurement Management
DYNAMICS 365 MARKETING
Dynamics 365 Marketing is a marketing-automation application that helps turn prospects into business relationships. The app is easy to use, works seamlessly with Dynamics 365 Sales, and has built-in business intelligence. Use Dynamics 365 Marketing to:
Create graphical email messages and online content to support marketing initiatives
Design interactive customer journeys to nurture leads with personalized experiences
Tap into LinkedIn's business prospects
Share information across teams
Know your leads better
Organize and publicize events
Analyze and document your marketing return on investment (MROI)
Prioritize leads for more wins
Make survey results more actionable
Configure and expand the application
FEATURE DYNAMICS 365 MARKETING
AI Powered Analytics
Customer Journey
Deep Personalization Experience
Event Management
Client Management
Digital Marketing
Marketing Campaign Management
Deeply Personalized Emails Campaign
Layout Editor
Email A/B Testing
Support Approvals Using Microsoft Automate
Microsoft Teams for Virtual Event Support
Customer Journey Management
Logistic Management
Customer Insight Integration